Main content starts here, tab to start navigating
Our Story
We are a local Black and family-owned restaurant that has created a space to celebrate, encourage and elevate the community. All accomplishments and triumphs are Heavy Plays, and we hope you choose to share each victory with us!
Marcus is an extraordinaire businessman, artist, self-taught chef, providing phenomenal & exclusive dishes in Portland, Oregon. For the last 6 years Marcus has done work as a private chef, contracted chef, owning a food cart to now seeing his dream come to fruition! . Marcus's passion for food and cooking started at a young age, where he would whip up dishes for friends and family right after a practice, join family in creating feasts for every occasion, cooking, seasoning and learning his way around the heat, food and sharing his gifts with you all was a dream that has now come to fruition! Marcus enjoys curating phenomenal and innovative menus all while providing exceptional food experiences from corporate events, birthday parties, weddings and more. Preparing and creating tantalizing food for diverse palates has been one of Marcus's many talents and passions. We hope you enjoy!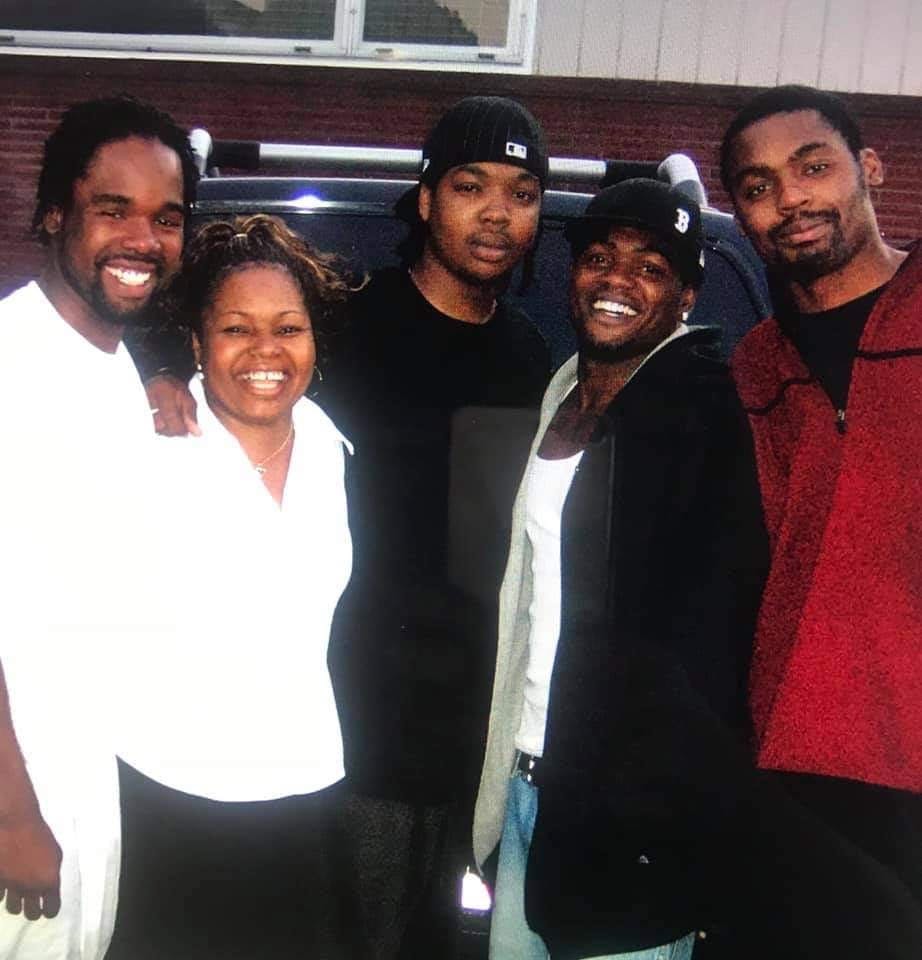 Angelette, born and raised in Portland Oregon, is a businesswoman, a M.B.A graduate of Concordia University, health care professional, & instructor at a local community college. Angelette is committed to health equity, financial literacy and community health advocacy. Angelette was recently honored with a historical Alberta Street Art Marker (check it out on 14th & Alberta), and has a passion for education, and creating safe spaces for the community to gather and patronize.
Heavy Plays Restaurant & Cafe!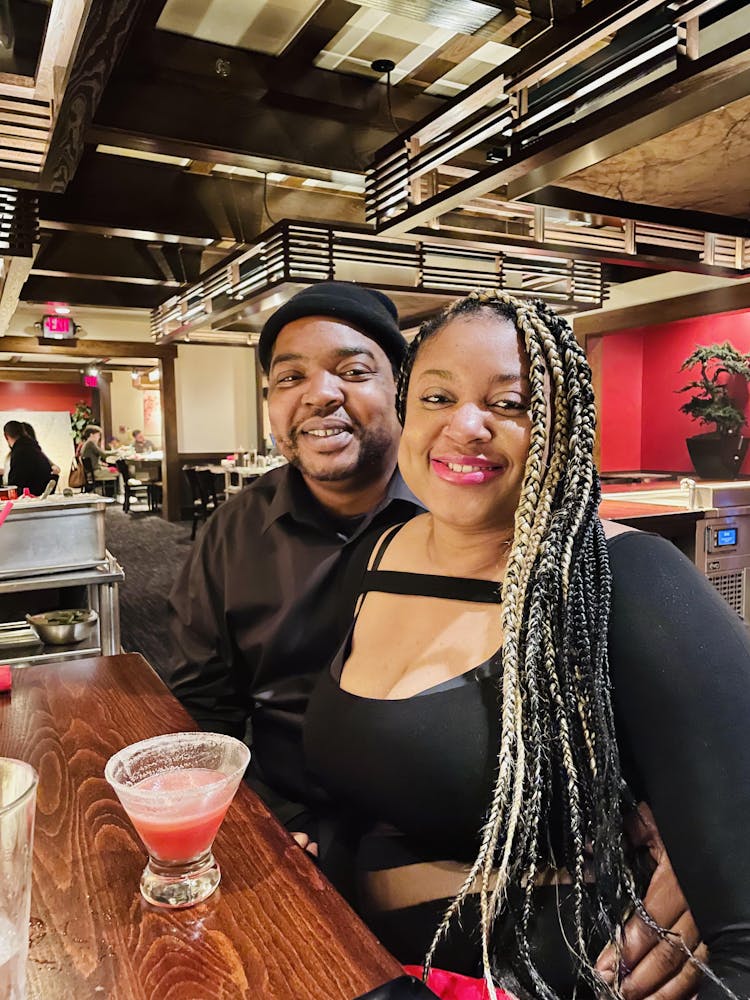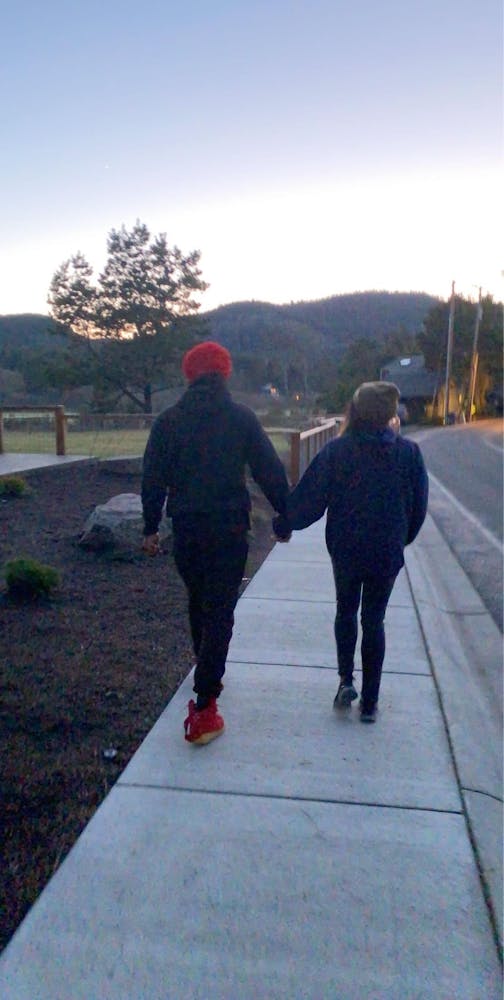 View Menus